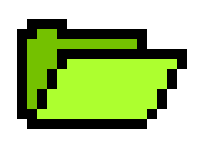 Fonds d'écran
Wallpapers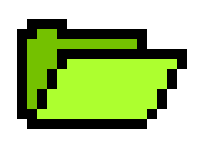 Projets
Projects

Corbeille
Recycle bin

Informations personnelles
Personal informations

Crédits.txt
Credits.txt
Ce site n'est pas optimisé pour une utilisation mobile. Certaines fonctionalités ne seront pas disponibles.
This website isn't optimized for mobile users. Some functionalities won't be available.



White.jpg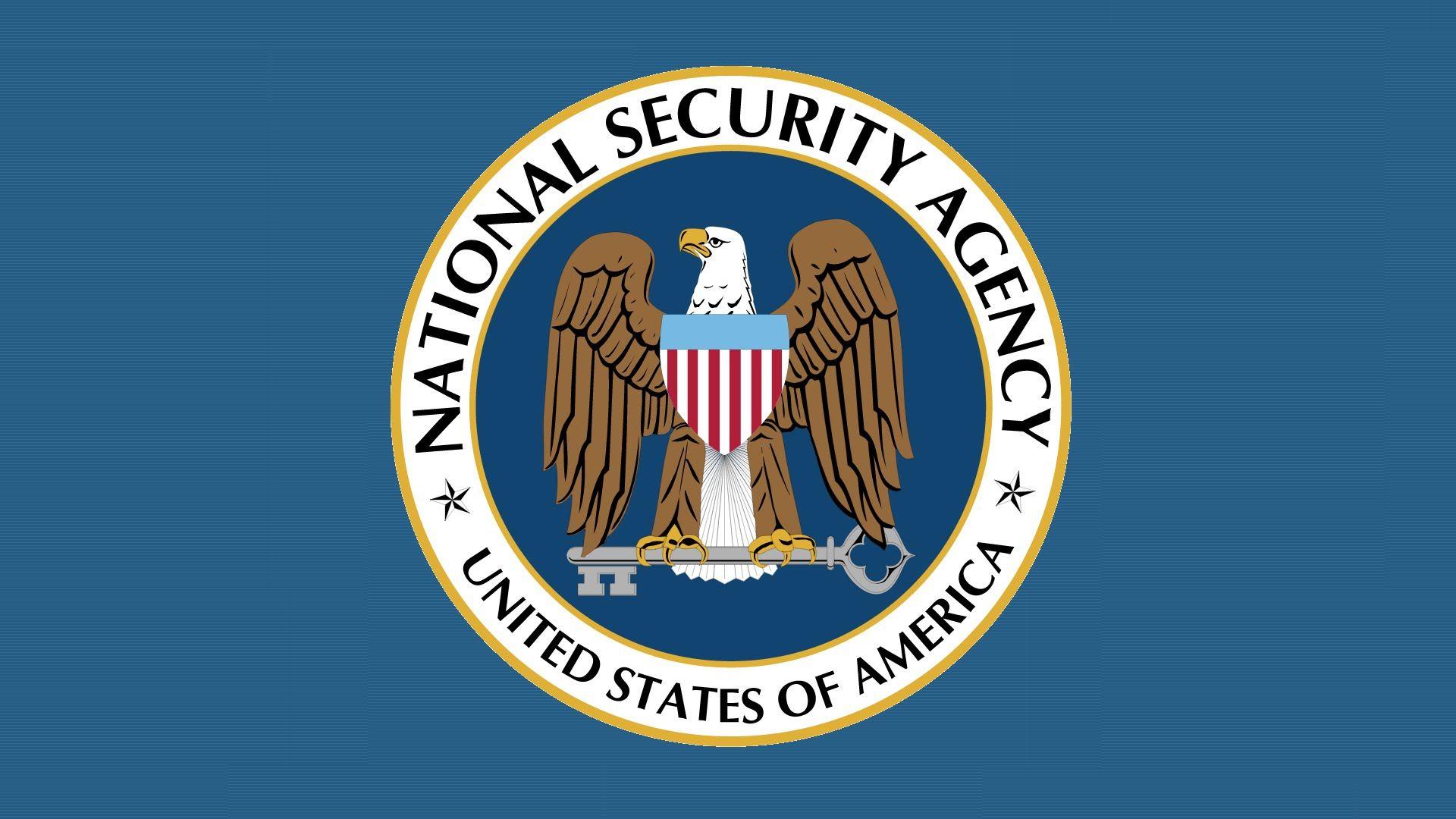 Nsa.jpg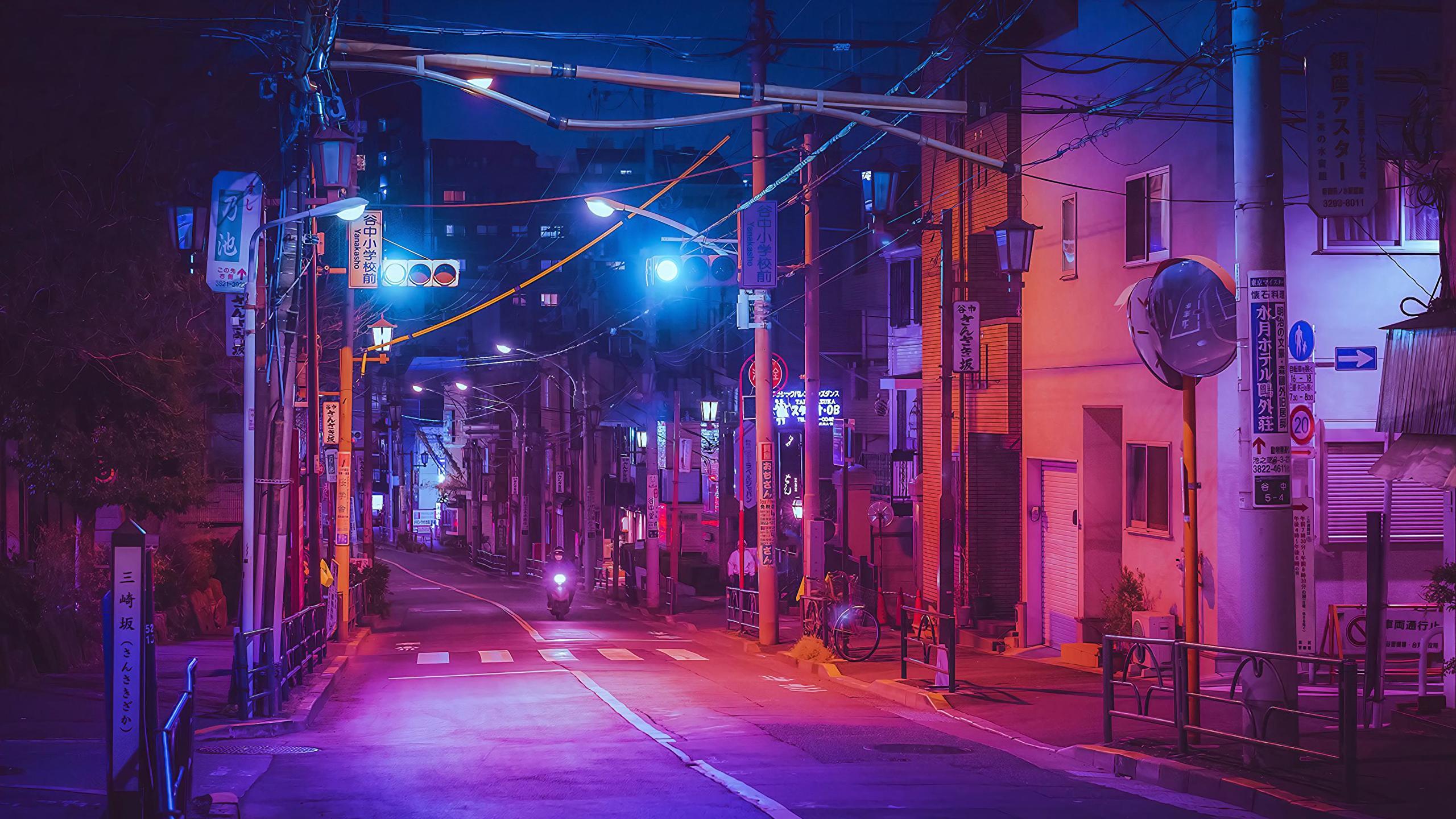 Neon.jpg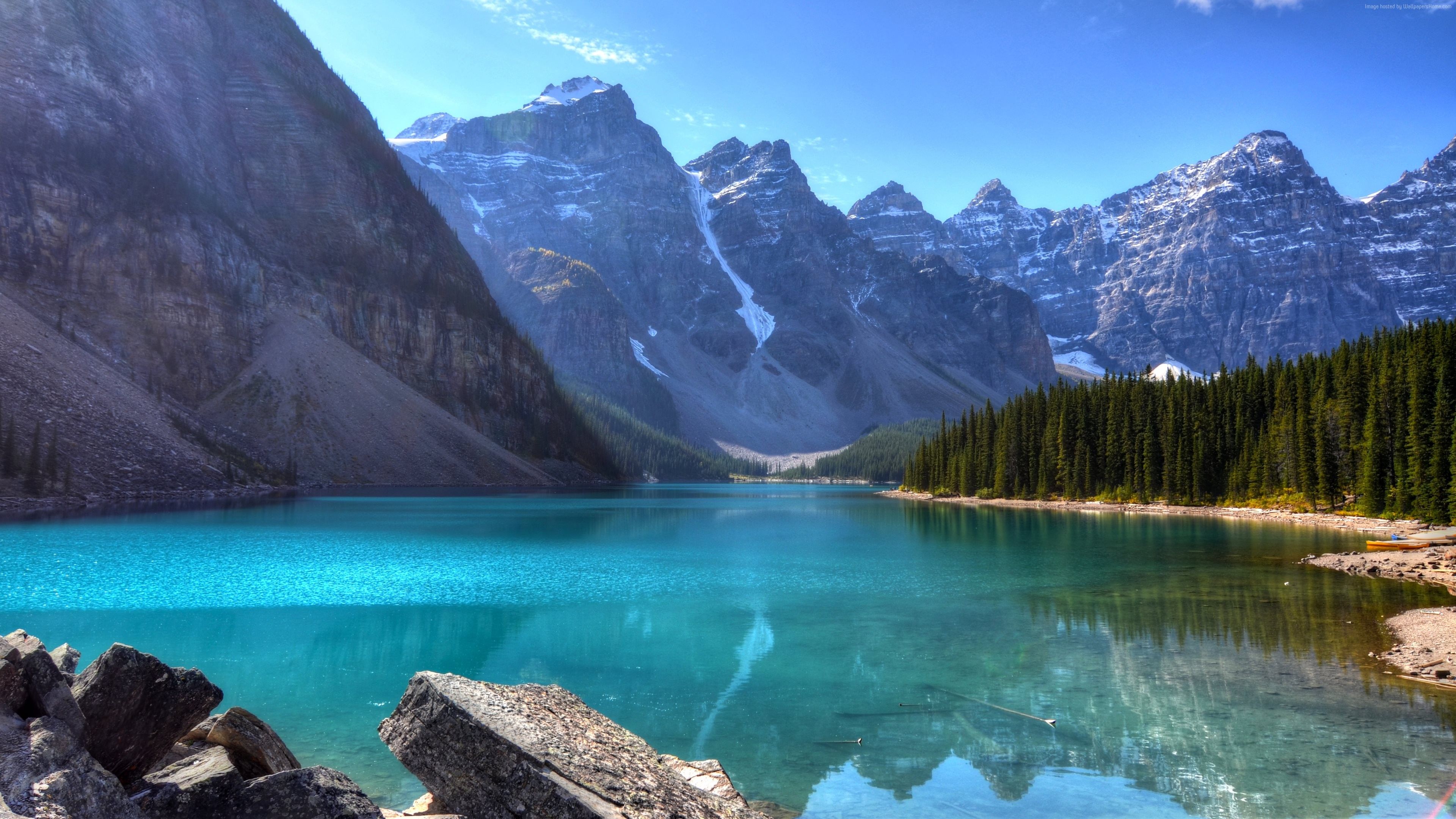 Lake.jpg

Black.jpg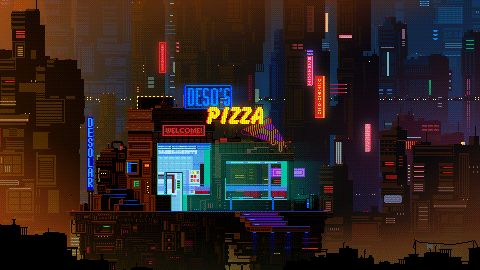 Waneella - Desos Pizza.gif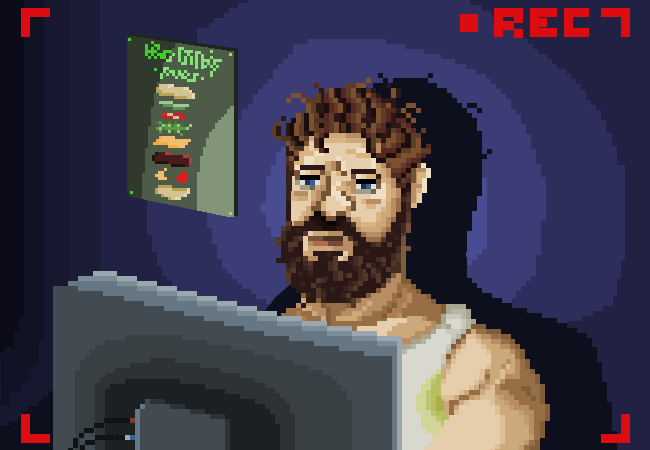 SecCam : 4ll.1n-87C
Loc : -14.680366592708031, -75.10059156065051
McManager Burger
• Garniture •
• Garnish •

Pain d'autonomie brioché et ses graines de responsabilité
Autonomous bun with its responsability seeds

Couple de cornichons aigre-curieux "écoute" et "communication"
Pair of pickles curious & sour "listening" and "communication"

Concentration de tomate en tranche 'La Créative'
Slice of tomato concentration 'The Creative One'

Salade de leadership & esprit d'équipe
Salad mix of leadership & team spirit

Fromage rigoureux fumé au bois de confiance fondu
Confident wood smoked rigorous melted cheese

Hâché 230g 'Le Résolveur de problèmes' et sa cuisson adaptative
'Problem solver' 8oz patty and its adaptative cooking

Duo de sauces gestion 'stress' et 'temps'
Couple of 'handling' sauces 'stress' and 'time'

Pain d'équipe et son toastage bilatéral 'délégation'' & 'motivation'
Teamed bottom bun and its bilateral toasting 'delegate'' & 'motivate'
Petropoulos Théo, anciennement responsable opérationnel au restaurant McDonald's Bonneveine à Marseille.
Actuellement en formation au sein de La Plateforme afin d'exercer le métier de développeur sécurité.
Un vieux parchemin traine sur le bureau.
Petropoulos Theo, formerly manager at the Bonneveine's McDonald's in Marseilles.
Currently studying at La Plateforme to work as a security developer.
An ancient parchment lingers on the desk.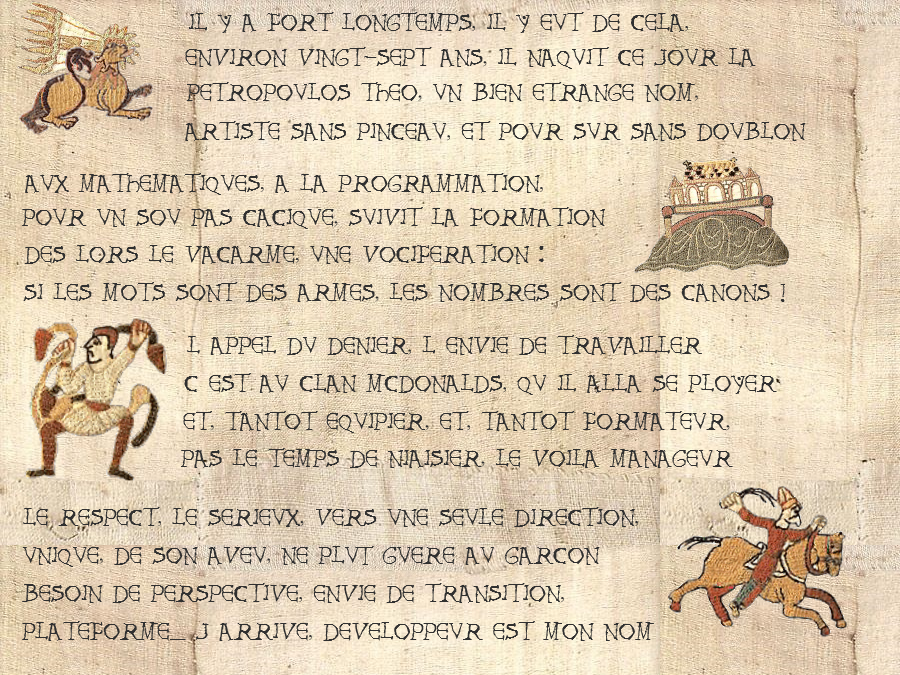 Télécharger le CV
Download the resume